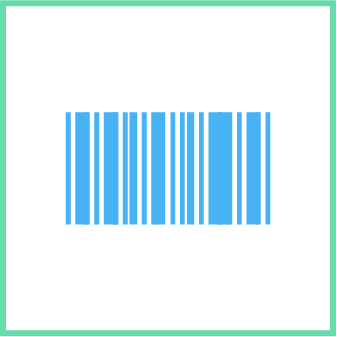 Advanced Tracking
Track and monitor your manufacturing stages from one easy screen. View and maintain your production levels to ensure maximum output is reached. Cavewire tracking allows valuable insights into real-time production levels.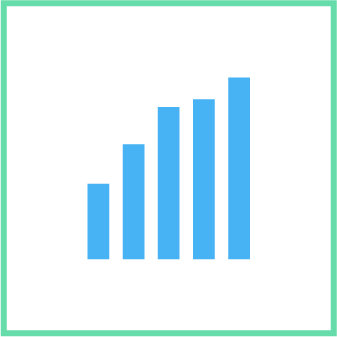 Reporting
Detailed reporting gives you the ability to unlock and access your own data in a whole new way. Real-time reporting combined with historical date ranges gives you full transparency into your product workflow.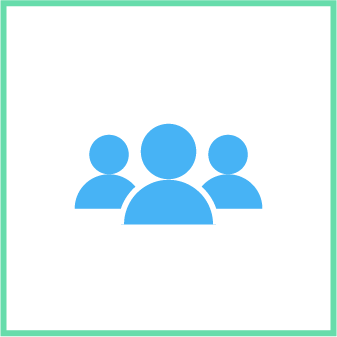 User Management
Cavewire allows the flexibility of user management for all of your staff. From accounts, sales reps and production managers, you can track individual performance and incentivise your workers to reach measurable KPIs and milestones.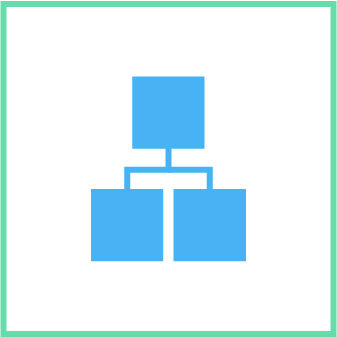 Split Production
Cavewire Product Workflow allows you to monitor your various production lines. Whether you have multiple product verticals, or multiple production locations you can easily track and monitor your various production lines from one place.